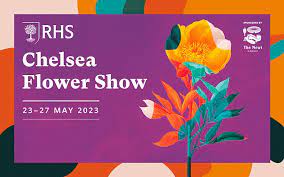 This week, the horticultural and landscaping sector will assemble in Chelsea, London for the highlight of the horticultural calendar- the annual RHS Chelsea flower show.
When Is the Chelsea Flower Show 2023?
Held in the grounds of the Royal Hospital Chelsea since 1912, the show attracts members of the royal family, celebrities and members of the public alike. Running from 23rd to 27th May with tickets available to the public, although there is very limited tickets available at this point so close to the event!
Highlights to the Chelsea flower show include the avant-garde show gardens designed by leading names with Floral Marquee at the centre piece. The show also features smaller gardens such as the Artisan and Urban Gardens.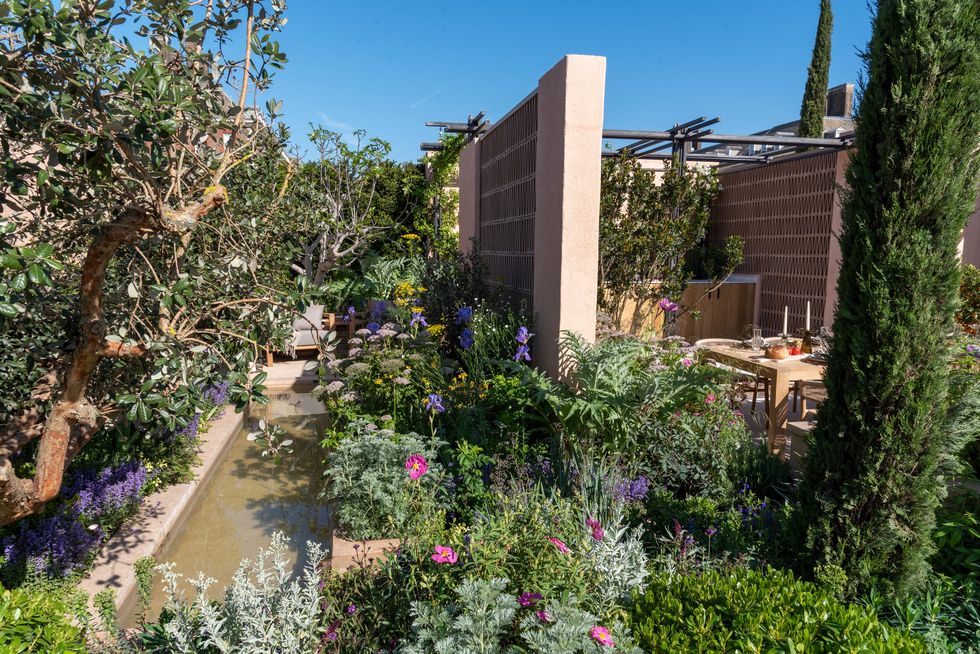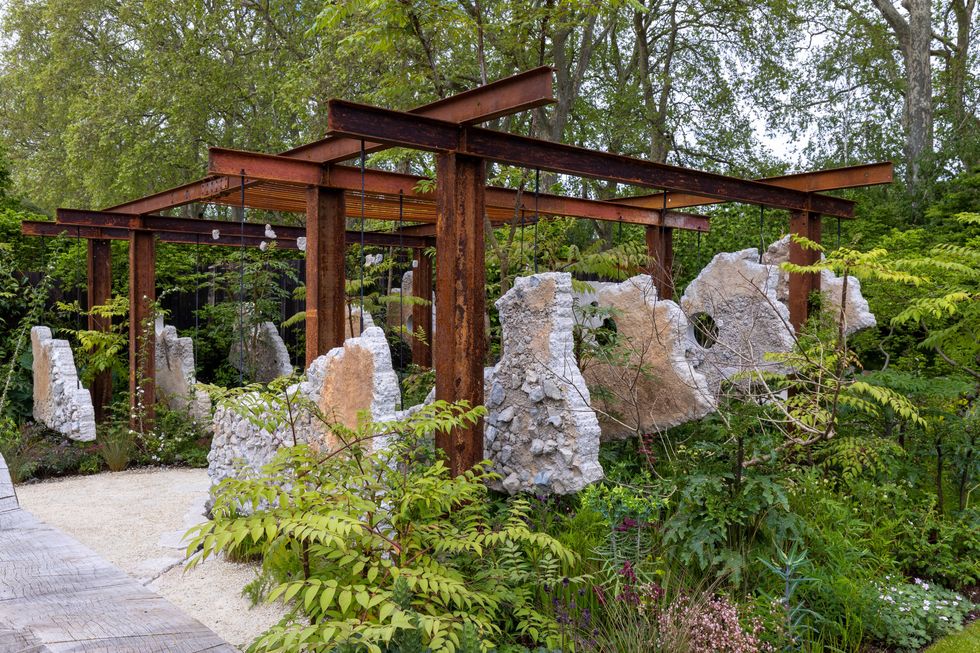 Outdoor Garden Kitchens
One of the bigger trends of the Chelsea show this year focuses on outdoor living and outdoor garden kitchens– an idea proving popular in the Cotswolds' and in design specifications for Gardens by Keltie and Clark.  Built in garden kitchens featuring pizza ovens, grills, worktop space and outdoor sinks make cooking outdoors a much easier and classier affair than ever before, and make entertaining in your garden an easy part of every day life! No more running in and out with the meats, salads and drinks…keep them in your purpose installed garden fridge!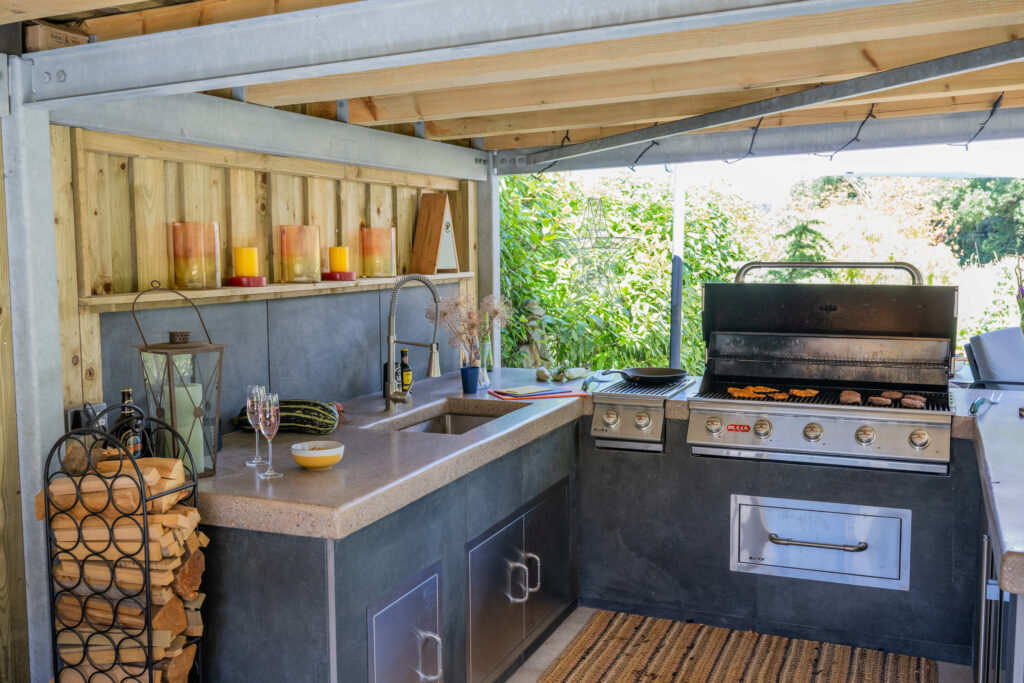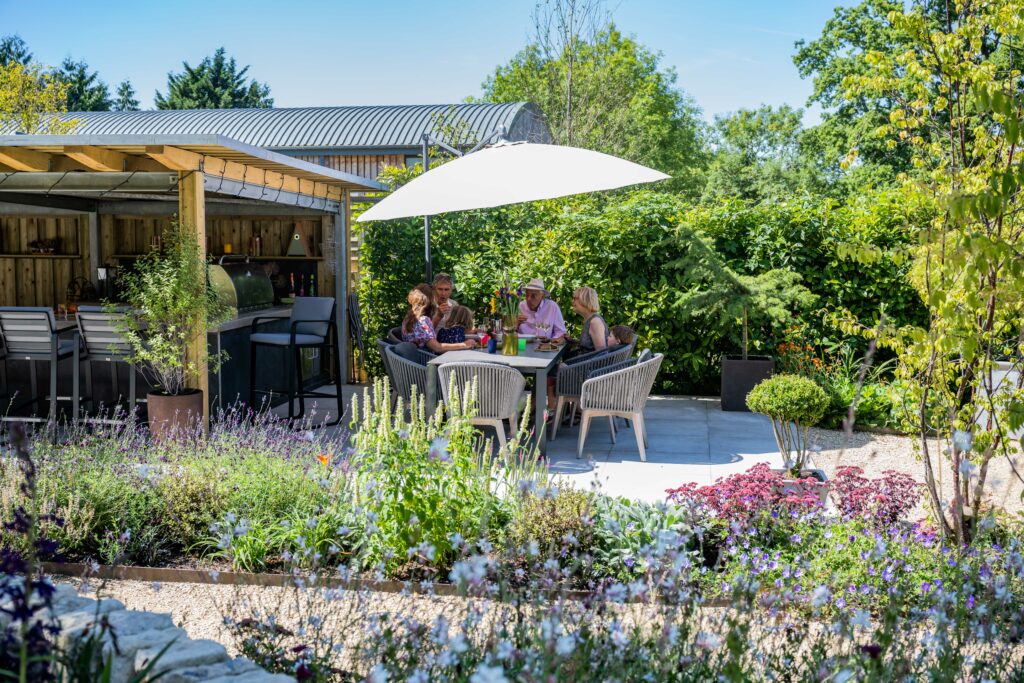 You can visit some of our previous garden kitchens such as our Rustic Chic Barn conversion combining hot tub and kitchen area, or have a look at our all year Family Dining Space designed to bring the family together outdoors away from tech devices.  Curstain and Sam are heading to the show this week, and will report back on all the new trends from the show, but you can expect to find outdoor kitchens high on the list, as well as innovative garden design and colourful flower structures and shapes to enhance biodiversity!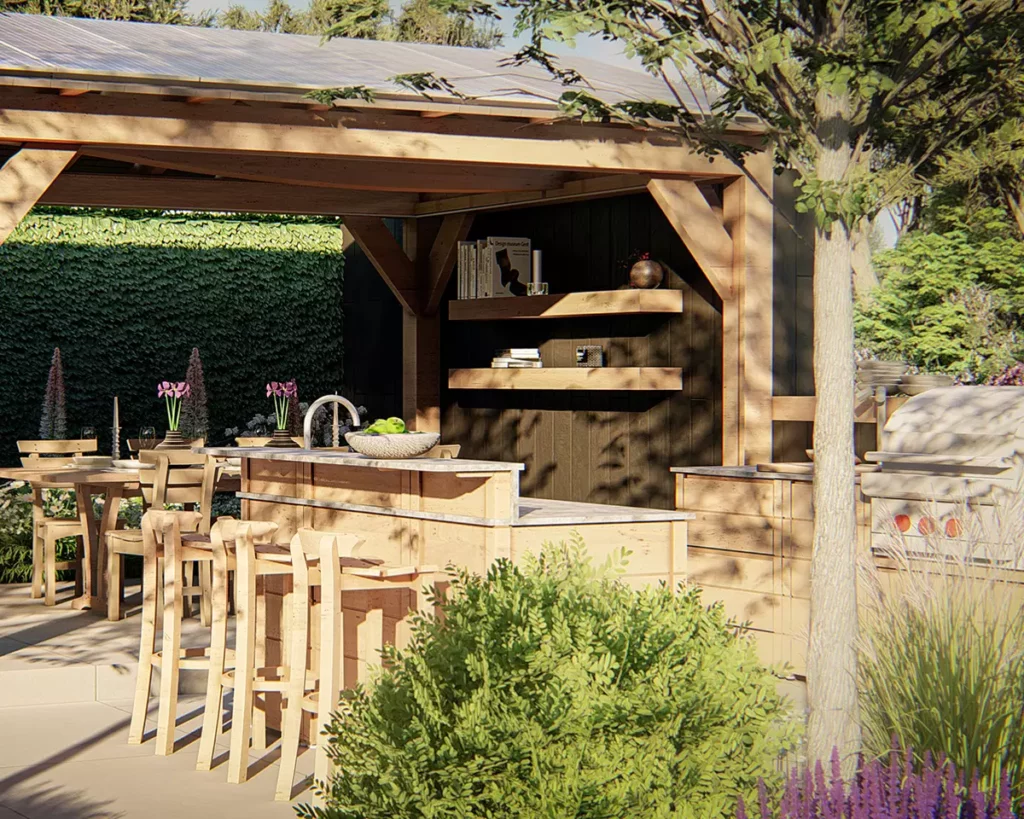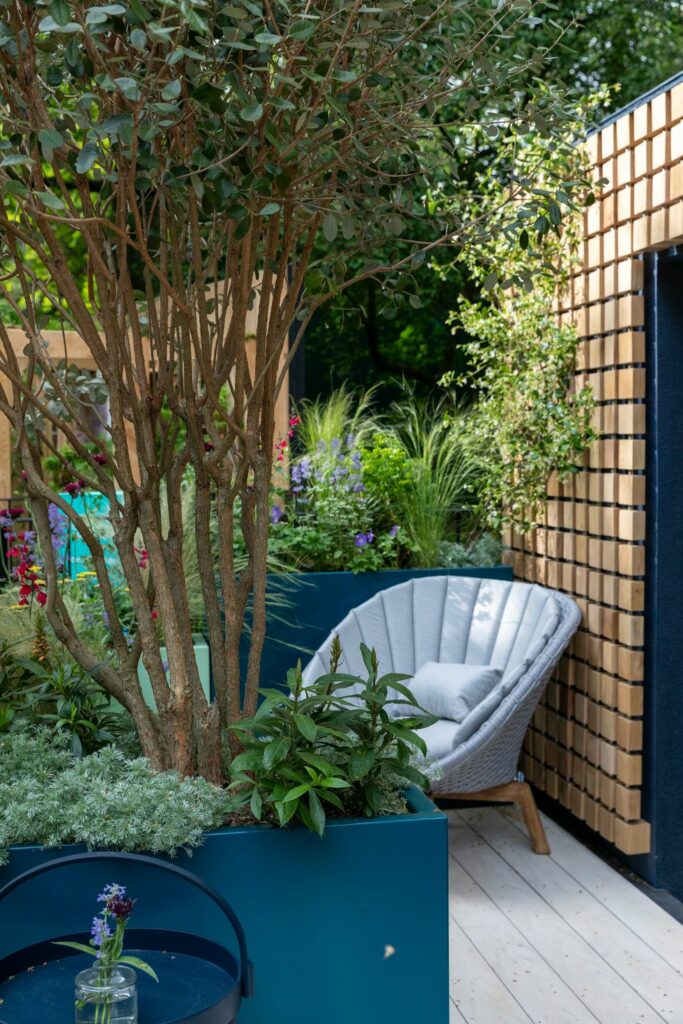 New to the RHS Chelsea Flower Show for 2023-
1)The Royal Entomological Society Garden designed by Tom Massey includes a functioning laboratory which will analyse insect numbers visiting the garden.  A movable projector screen linked to the microscopes in the lab provides visitors, insight to the insects at magnified scale.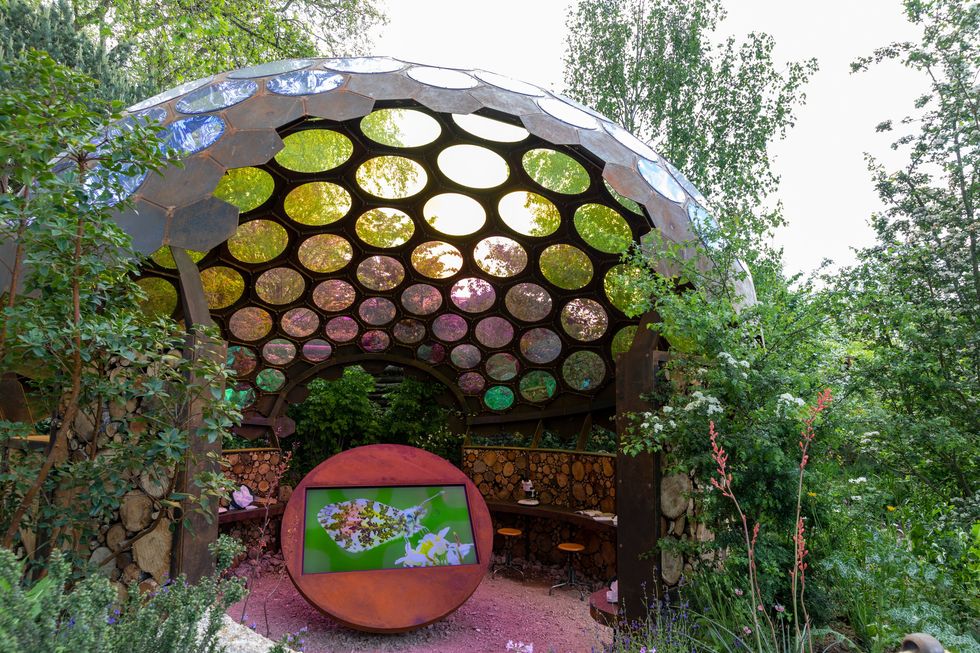 2)100 children from 10 schools in London who have joined the RHS Campaign for School Gardening, are invited for a special celebration on Press Day. RHS Director General, Clare Matterson CBE is championing the picnic as part of a plan to draw more young people into horticulture.
3) New plants revealed for Chelsea include;
Clematis 'Tumaini' bred and developed by Raymond J Evison, a Chelsea veteran at his Guernsey Clematis Nursery. The pinkish-mauve flower name is in recognition of the work done by the charity, The Tumaini Fund, which helps orphans in Tanzania.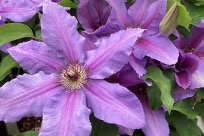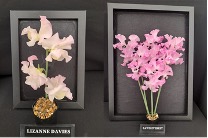 Further, two new species of Sweetpea from Darren Everest Dahlias featuring new names. "Lizanne Davies is named after one of my dad's clients who sadly passed away at a young age due to cancer. The other one is Dawn Everest, which I had named as a wedding present for my wife when we got married back in 2012.
4)From 2023, all gardens displayed the RHS Chelsea will need a plan for life after the show either relocated in entirety or relocated in parts. This is part of a wider plan to increase the UK's green spaces and enhance biodiversity across the country.
5)For the first time, the show is representing mushrooms with a specific grower. Suppliers of grow-at-home kits, Caley Bros will be in the Great Pavilion making their debut. "We will be displaying a variety of glorious and edible home-grown mushrooms, for both indoor and outdoor growing, and we will be on hand to share just how accessible growing mushrooms can be regardless of space."
We are very excited to see the new trends in garden design and innovative use of creativity in structure, colour and materials. If you wish you see some of the show gardens' plant specifications at finer detail, visit Shoot Gardening, who we use to create reliable aftercare plans and plant specifications for our clients' gardens.  Further it will be fascinating to see what fresh takes on outdoor living, there are.
Look out for our future blog post featuring all that Curstain and Sam will see on their day at the flower show and further inspiration!